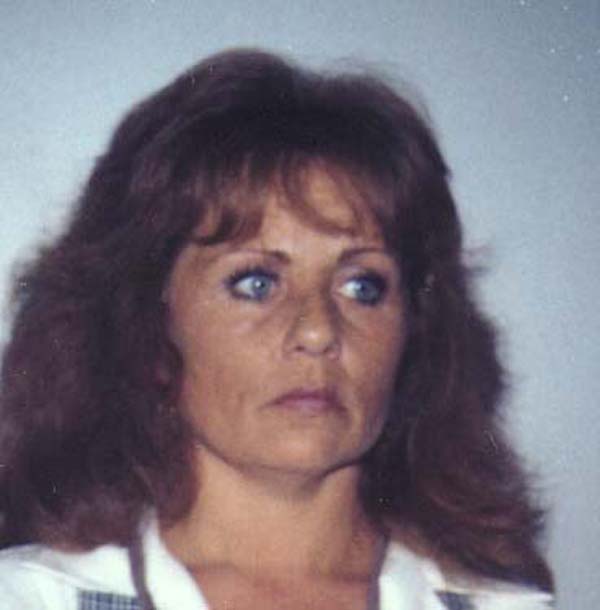 DENISE KAY OLLER
…sought for questioning
HAWAII COUNTY POLICE DEPARTMENT
KONA CRIMINAL INVESTIGATION SECTION
DETECTIVE GILBERT GASPAR
PHONE: 326-4229
APRIL 27, 2000
MEDIA RELEASE
Kona police are looking for a 41-year-old woman for questioning in an investigation into possible embezzlement.
The woman is Denise Kay Oller, of a Kailua-Kona address.
Oller is described as being Caucasian, being 4-feet-11 in height, weighing about 105 pounds with a medium build and having brown hair and blue eyes.
Anyone with information about Oller's whereabouts is asked to call Detective Gilbert Gaspar of the Kona Criminal Investigation Section at 326-4229 or the police emergency number at 935-3311.
Those who wish to remain anonymous may call Crime Stoppers at 329-8181 in Kona or 961-8300 in Hilo. The numbers are answered 24 hours a day. Callers will be given a coded number and their identity will remain anonymous.
# # #

Print This Post