HAWAII POLICE DEPARTMENT
EAST HAWAII VICE SECTION
LIEUTENANT MITCHELL KANEHAILUA, JR.
PHONE: 326-4646, EXT. 226
MAY 26, 2006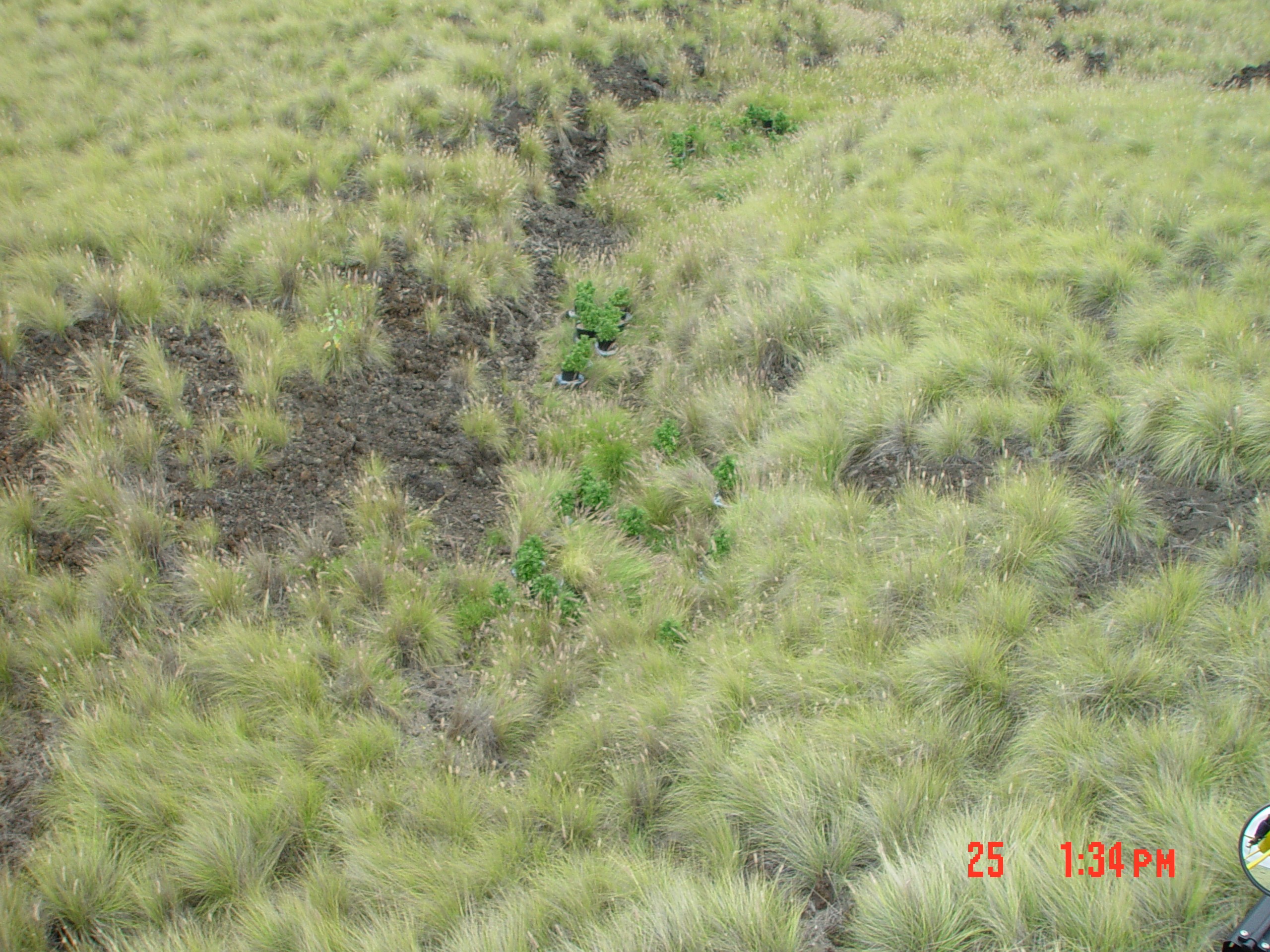 MEDIA RELEASE
Officers from the Police Department's Kona and Hilo Vice Sections recovered 4,640 marijuana plants during a marijuana eradication mission conducted in the South Kohala District, on Thursday (May 25, 2006).
A large majority of the plants recovered came from a marijuana grow site located on the makai side of Route 190, between the 15 and 16-mile marker in the Puuanahulu area.
Police located eighteen (18) plots of mature marijuana plants being grown, 1 to 3 feet in height, situated on State land that is part of the Puuanahulu Hunting area. Each of the plots contained anywhere for 200 to 300 mature or maturing marijuana plants.
The marijuana plants were being irrigated by a simple but efficient watering system, where each plant was grown atop rectangular containers filled with water and nutrients. The irrigation system however, became a breeding ground for swarms of Mosquitoes that covered the officers recovering the marijuana plants. The grower(s) also left behind plastic bags, hoses, and other waste items at the grow site.
Anyone with information on the person or persons responsible for growing the plants, or anyone with information on suspicious persons in the Puuanahulu Hunting area are asked to call Lieutenant Mitchell Kanehailua at 326-4646 ext. 226.
# # #

Print This Post