HAWAII POLICE DEPARTMENT
WEST HAWAII CRIMINAL INVESTIGATION DIVISION
CAPTAIN ROBERT HICKCOX
PHONE: 326-4646, EXT. 263
JULY 27, 2005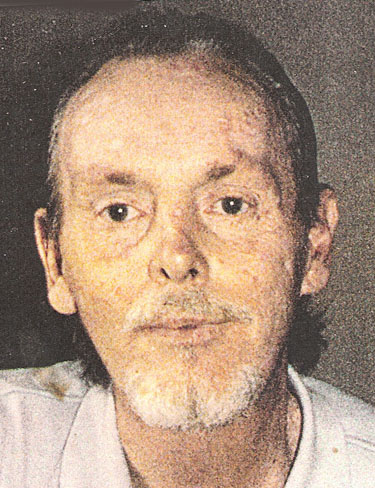 MEDIA RELEASE
Big Island police have renewed a request for the public's help in finding a Puna man missing since November 27, 1998.
The missing man was identified as Surya Sabaratnam, 67, of a Leilani Estates subdivision address. Also known as Bob Sabaratnam, Bob Goode, Brock Goode and Robert Webb, the man was last seen in the Waikii area of Saddle Road.
Sabaratnam reportedly suffers from memory loss.
He is described as being a Caucasian with a fair complexion, being six feet in height, weighing about 155 pounds with a thin build and having grayish brown hair, blue eyes and a gray goatee. He is also missing several teeth and has a tattoo and a large circular scar on his back.
Anyone with information on Sabaratnam's whereabouts is asked to call the police non-emergency number at 935-3311.
Those who wish to remain anonymous may call Crime Stoppers at 329-8181 in Kona or 961-8300 in Hilo. All information is kept strictly confidential.
# # #

Print This Post