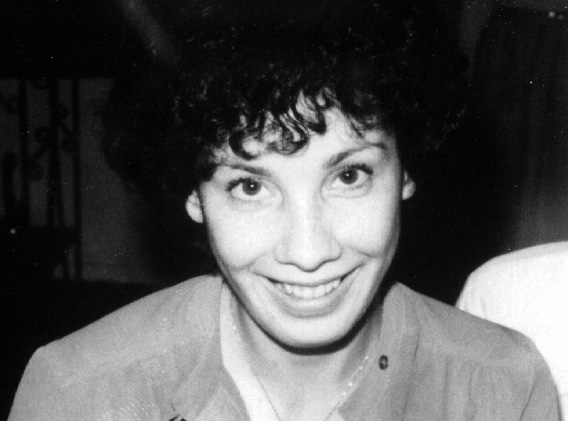 KRISTINE PETERSEN
…police seek information on last whereabouts
HAWAII COUNTY POLICE DEPARTMENT
HILO CRIMINAL INVESTIGATION SECTION
DETECTIVE THOMAS C. WALTJEN
PHONE: 961-2378
SEPTEMBER 15, 1999
MEDIA RELEASE UPDATE
Police are seeking the public's help in determining the whereabouts of a Hilo woman shortly before she disappeared, apparently in 1991.
The woman, identified as Kristine Petersen, then 38, was last seen in Hilo on June 20, 1991, when police picked her up and held her for psychiatric examination.
In December last year, several scattered bones were found at the bottom of a 30- to 40-foot abandoned pit at the old Grover quarry off Leilani Street in Hilo. What appeared to be a sleeping bag was found with the remains, and other items indicating a campsite were found on the crest of a ridge above the pit.
A forensic anthropologist with the University of Hawaii at Manoa said the woman had died about five years earlier.
The remains were identified as Petersen's in July this year.
Detectives were finally able to confirm her identity through California dental records after searching for missing persons matching the description given by the anthropologist.
Hilo Criminal Investigation Section detectives say that so far they have found no evidence of foul play in the woman's death, but have not ruled it out. They are seeking information about her whereabouts before she disappeared in hopes it may help in determining the cause of her death.
Anyone with information about Petersen's whereabouts in June 1991 and thereafter is asked to call Detective Thomas Waltjen of the Hilo Criminal Investigation Section at 961-2378.
# # #

Print This Post