HAWAII POLICE DEPARTMENT
SOUTH HILO PATROL DIVISION
OFFICER RICHARD A. ITLIONG
PHONE: 961-2213
JULY 28, 2005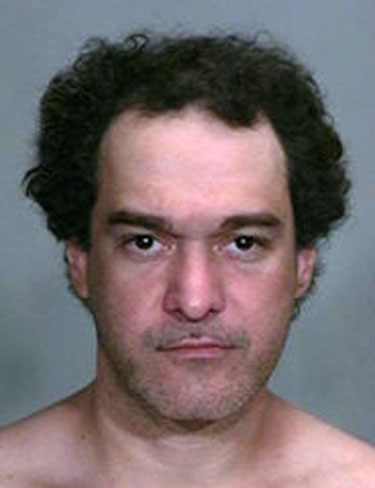 MEDIA RELEASE
Big Island police are asking for the public's help in locating a male suspect wanted on two outstanding bench warrants.
The suspect was identified as Herman Pacheco Jr., 35, of Hilo. Pacheco is described as being a Caucasian, being 5-foot-7 in height, weighing about 175 pounds with a medium build and having brown hair, brown eyes and a light complexion.
Anyone with information on Pacheco's whereabouts is asked to call Officer Richard Itliong at 961-2213 or the police non-emergency number at 935-3311.
Those who wish to remain anonymous may call Crime Stoppers at 961-8300 in Hilo or 329-8181 in Kona. All Crime Stoppers information is kept strictly confidential.
# # #

Print This Post