HAWAII COUNTY POLICE DEPARTMENT
EAST HAWAII CRIMINAL INVESTIGATION SECTION
DETECTIVE JUERGEN CANDA
PHONE: 961-2381
JANUARY 31, 2005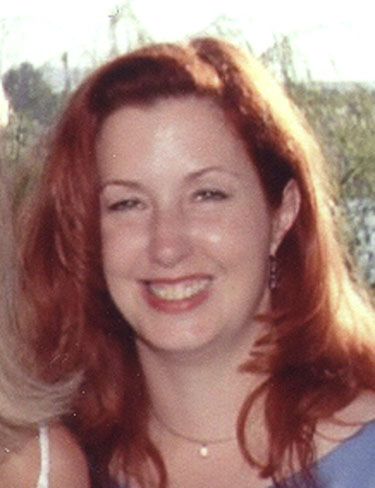 MEDIA RELEASE
Police asking for the public's help in locating a woman who has been reported missing since late December last year.
The missing woman was identified as Lisa Thomas, also known as "Lisa Schorrig," 38, of Pepeekeo, South Hilo.
Thomas is described as a Caucasian, being 5-foot-4 in height, weighing about 140 pounds with a medium build and having a fair complexion, hazel eyes and blonde or red hair.
She is believed to be driving a green 1997 Honda Del Sol two-door coupe with Maui license plates "MCV 775."
Thomas is believed to be in the South Kohala District or in West Hawaii.
Anyone with information on her whereabouts is asked to call Detective Juergen Canda of the East Hawaii Criminal Investigation Section at 961-2381 or the police non-emergency number at 935-3311.
Those who wish to remain anonymous may call Crime Stoppers at 961-8300 in Hilo or 329-8181 in Kona. All Crime Stoppers information is kept strictly confidential.
# # #

Print This Post