HAWAII POLICE DEPARTMENT
WEST HAWAII ICE TASK FORCE
DETECTIVE DERRIK DIEGO
PHONE: 326-4646, EXT. 312
AUGUST 13, 2006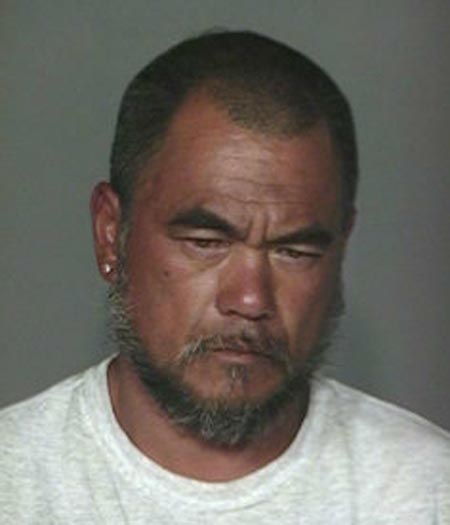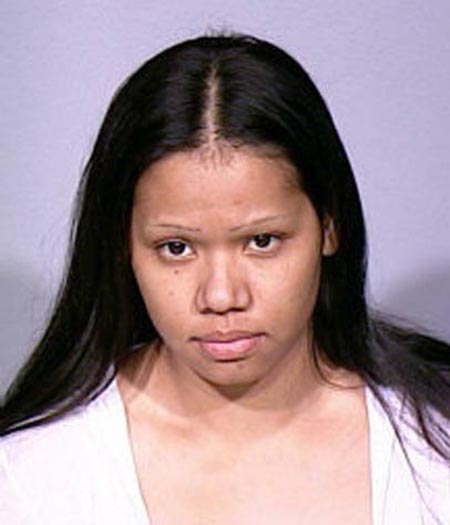 MEDIA RELEASE
On >August 11, 2006,> officers of the West Hawaii Vice Section executed a search warrant for marijuana cultivation and possession of illicit narcotics on Hawaiian Homelands property in Kamuela, >South Kohala>.
Charged were David Reenan Chong, 45, of Kamuela, and Georgette Nohelani Cazimero, 25, of Hawi.
Officers recovered 37 growing marijuana plants (6 inches to 12 feet in height), seven ounces of dried processed marijuana, and nearly one-half ounce of crystal methamphetamine. In addition, officers recovered two firearms, assorted ammunition, blasting caps and a military booby-trap kit.
Chong was charged with six counts of promoting detrimental drugs, four counts of promoting dangerous drugs, four counts possessing drug paraphernalia and four firearm/explosive offenses. He was released after posting $20,250 bail.
Cazimero was charged with three counts of promoting detrimental drugs, four counts of promoting dangerous drugs and four counts of possessing drug paraphernalia. She is being held on $7,100 bail.
Four other adults and a juvenile male were also arrested on the property but released pending further investigation.
Officers of the police department's Special Response Team (SRT) participated in the drug raid. Other law enforcement agencies assisting in the investigation included the Drug Enforcement Administration (DEA) and Alcohol, Tobacco & Firearms (ATF). Personnel of the 706th Explosive Ordnance Disposal Team of Schofield Barracks were also summoned to dispose of the seized explosives.
Police ask anyone with information about this case to call Officer Jeremy Lewis of the West Hawaii Ice Task Force at 326-4646, extension 307 or the police non-emergency number at 935-3311. Tipsters who prefer to remain anonymous may call Crime Stoppers at 329-8181 in Kona or 961-8300 in >>Hilo>>. Persons with information about drug trafficking may call the Drug Interdiction Hotline at 326-4197. All calls to Crime Stoppers and drug information hotlines are kept confidential.
# # #

Print This Post