HAWAII COUNTY POLICE DEPARTMENT
EAST HAWAII CRIMINAL INVESTIGATION DIVISION
CAPTAIN SAMUEL THOMAS
PHONE: 961-2251
APRIL 8, 2004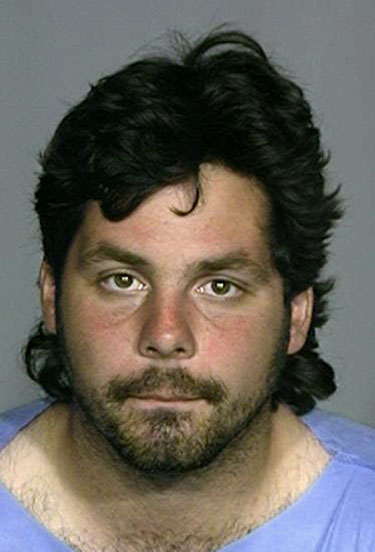 MEDIA RELEASE
Police have charged a 25-year-old man with a variety of offenses after he allegedly burglarized two Hilo residences and sexually assaulted a female adult and attempted to sexually assault a female minor.
The suspect was identified as Michael S. Delorme, of no permanent address.
Delorme was charged with two counts of burglary, one count of sexual assault and one count of attempted sexual assault. He is currently being held in the Hilo police cellblock in lieu of $50,000 bail.
Police determined that an adult female awoke about 1 a.m. at her Haili Street residence to find a man on top of her and assaulting her. The woman screamed, and her assailant fled.
About 3:45 a.m., a female minor awoke at her Kauila Street home to find a man hugging her. The victim screamed, and the intruder fled.
Later, the child victim identified the suspect as the intruder who entered her Kauila Street home.
Captain Samuel Thomas, head of the East Hawaii Criminal Investigation Division, advised residents to make sure their doors are locked when they go to bed in the evening.
# # #

Print This Post