The person below has been located.
HAWAII COUNTY POLICE DEPARTMENT
SOUTH HILO PATROL DIVISION
LIEUTENANT CHADWICK K. FUKUI
PHONE: 961-2311
JUNE 10, 2002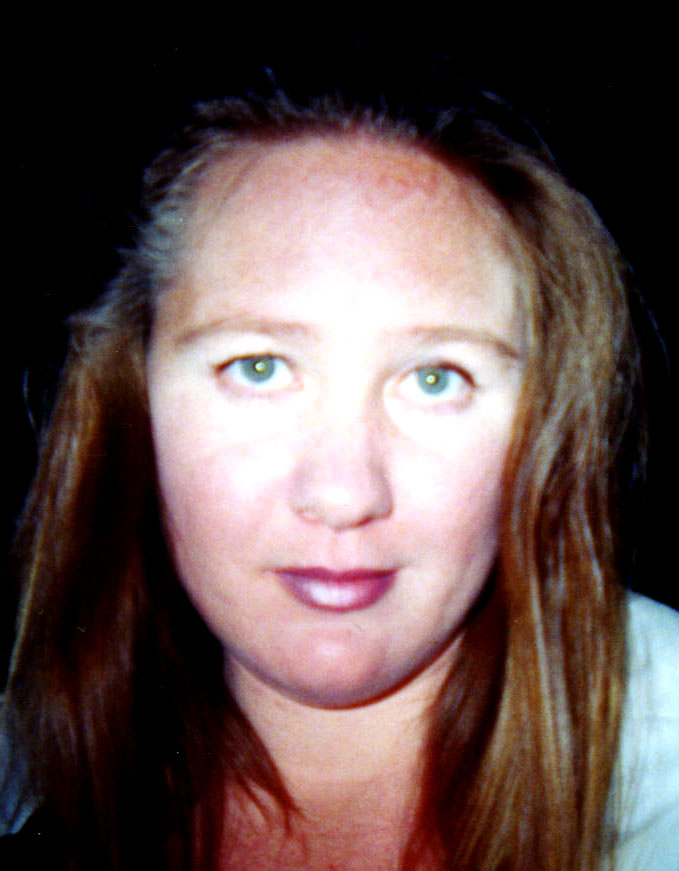 TWILA STAR HOUSTON
…missing since early May
MEDIA RELEASE
Hilo police are looking for a 23-year-old woman who has been missing since the beginning of May.
The missing woman was identified as Twila Star Houston, possibly a student at the University of Hawaii at Hilo. Houston was last seen at an Alahelenui Street address, where she had been renting a room.
Houston is described as being a Caucasian, being 5-feet-6 in height, weighing about 125 pounds with a medium build and having a fair complexion, blonde hair and blue eyes.
Her landlord said the woman, who had never mentioned any family members, had left all her personal belongings.
Anyone with information is asked to call Officer Daylan Asuncion of the South Hilo Patrol at 961-2311 or the police non-emergency number at 935-3311.
Those who wish to remain anonymous may call Crime Stoppers at 961-8300 in Hilo or 329-8181 in Kona. The numbers are answered 24 hours a day. Callers will be given a coded number and their identity will remain anonymous. Callers may be eligible for a reward of up to $1,000 if their call leads to an arrest, indictment or the recovery of property. Crime Stoppers neither subscribes to "Caller ID," nor does it record phone calls.
# # #

Print This Post