HAWAII POLICE DEPARTMENT
CRIMINAL INVESTIGATIONS DIVISION
LIEUTENANT RANDALL MEDEIROS
PHONE:961-2252
SEPTEMBER 7, 2006
REPORT NO. C06028103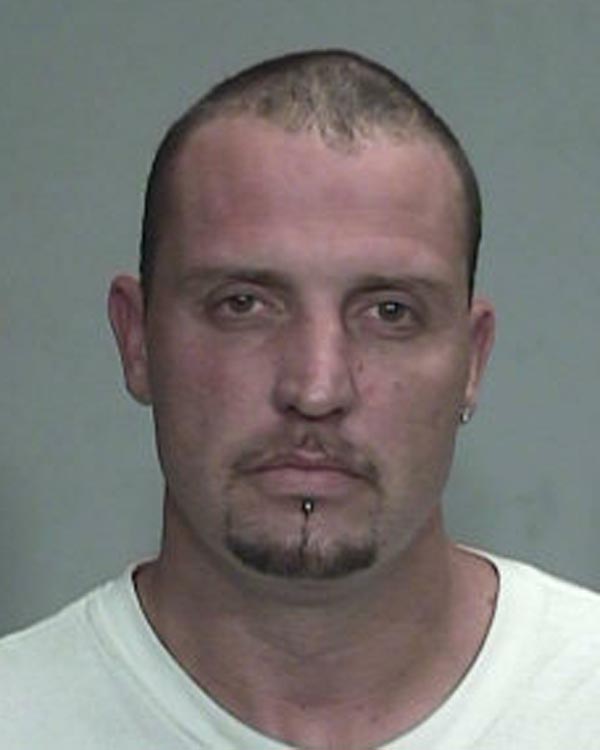 Konrad Ross
Wanted for escape
MEDIA RELEASE
Big Island police are asking for the public's help in locating 36-year-old Konrad Ross, who escaped from police custody in Hakalau on Wednesday (September 6, 2006).
Police arrested Ross at 5:45 p.m. on a warrant for violating terms of release on bail. He freed himself from hard plastic restraints and escaped shortly after 8 p.m. while North Hilo police attempted to transfer him to the custody of South Hilo police, who were to take him to the Hilo police cellblock.
Ross is described as 6-foot-7, about 240 pounds with sandy hair and hazel eyes. He was last seen wearing a mustard colored shirt and possibly swim shorts.
Police ask anyone with information on his whereabouts to call Detective Gregory Esteban at 961-2384 or the Police Department's non-emergency number at 935-3311.
Tipsters who prefer to remain anonymous may call Crime Stoppers at 961-8300 in Hilo or 329-8181 in Kona. All Crime Stoppers information is kept confidential.
# # #

Print This Post