HAWAII POLICE DEPARTMENT
SOUTH HILO PATROL
LIEUTENANT RANDY APELE
PHONE: 961-2213
NOVEMBER 29, 2006
REPORT NO. C06034920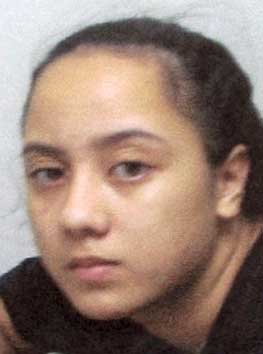 MEDIA RELEASE
Big Island police are looking for a 16-year-old girl reported as missing from her Hilo home since November 7, 2006.
Her name is Kawailani Awana. She is described as Hawaiian, 4-foot-11, about 115 pounds with brown hair and brown eyes.
Police ask anyone with information on her whereabouts to call Officer Chris Correia at 961-2213 or the Police Department's non-emergency telephone number at 935-3311.
Those who prefer to remain anonymous may call Crime Stoppers at 961-8300 in Hilo or 329-8181 in Kona. All Crime Stoppers information is kept confidential.
# # #

Print This Post