HAWAII COUNTY POLICE DEPARTMENT
EAST HAWAII CRIMINAL INVESTIGATION SECTION
CAPTAIN SAMUEL THOMAS
PHONE: 961-2255
JULY 13, 2004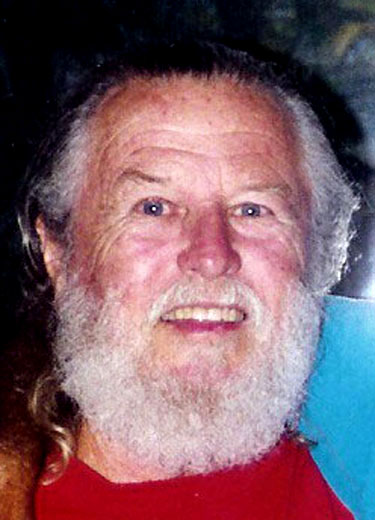 MEDIA RELEASE UPDATE
Big Island police have renewed their request for the public's help in locating a 71-year-old Puna man who was reportedly last seen on March 18, 2004.
The man was identified as Hank Roberts Sr., of a Kalapana address. Roberts is described as a Caucasian male, being 5-foot-8 in height, weighing about 160 pounds and having gray hair and blue eyes.
Roberts was last seen near his Kalapana home. A canine search of the area around his home failed to turn up any clues to his whereabouts.
Police said Roberts had previously lived on the island of Maui, where he ran a business in the Paia area. While living on Maui, Roberts frequented the Paia, Haiku and Makawao areas during the late 1970s and early 1990s, police said.
Anyone with information on his whereabouts is asked to call Detective Uwao Chartrand of the East Hawaii Criminal Investigation Section at (808) 961-2382 or the police non-emergency number at (808) 935-3311.
Those who wish to remain anonymous may call Crime Stoppers at (808) 961-8300 in Hilo or (808) 329-8181 in Kona. All Crime Stoppers information is kept strictly confidential.
# # #

Print This Post